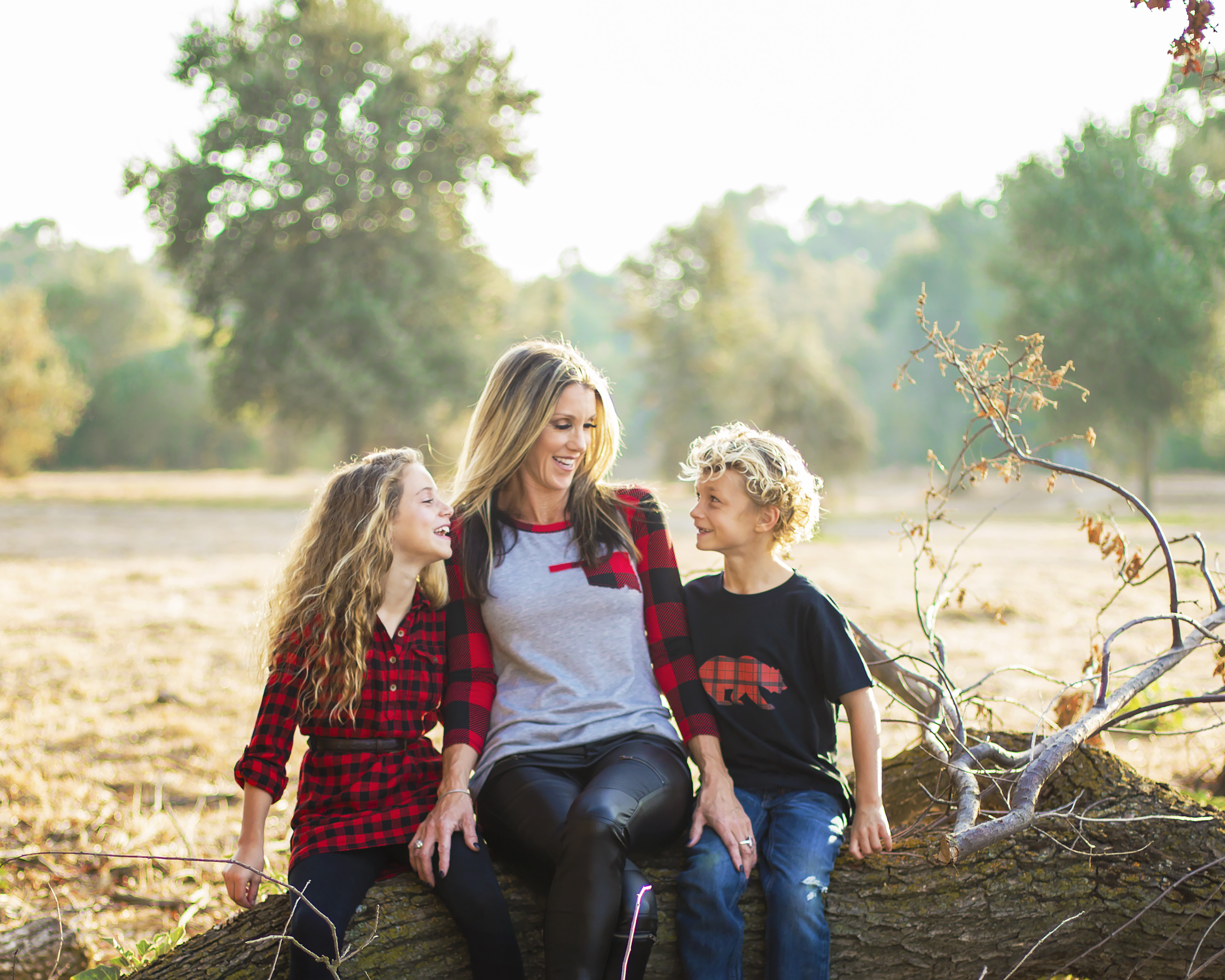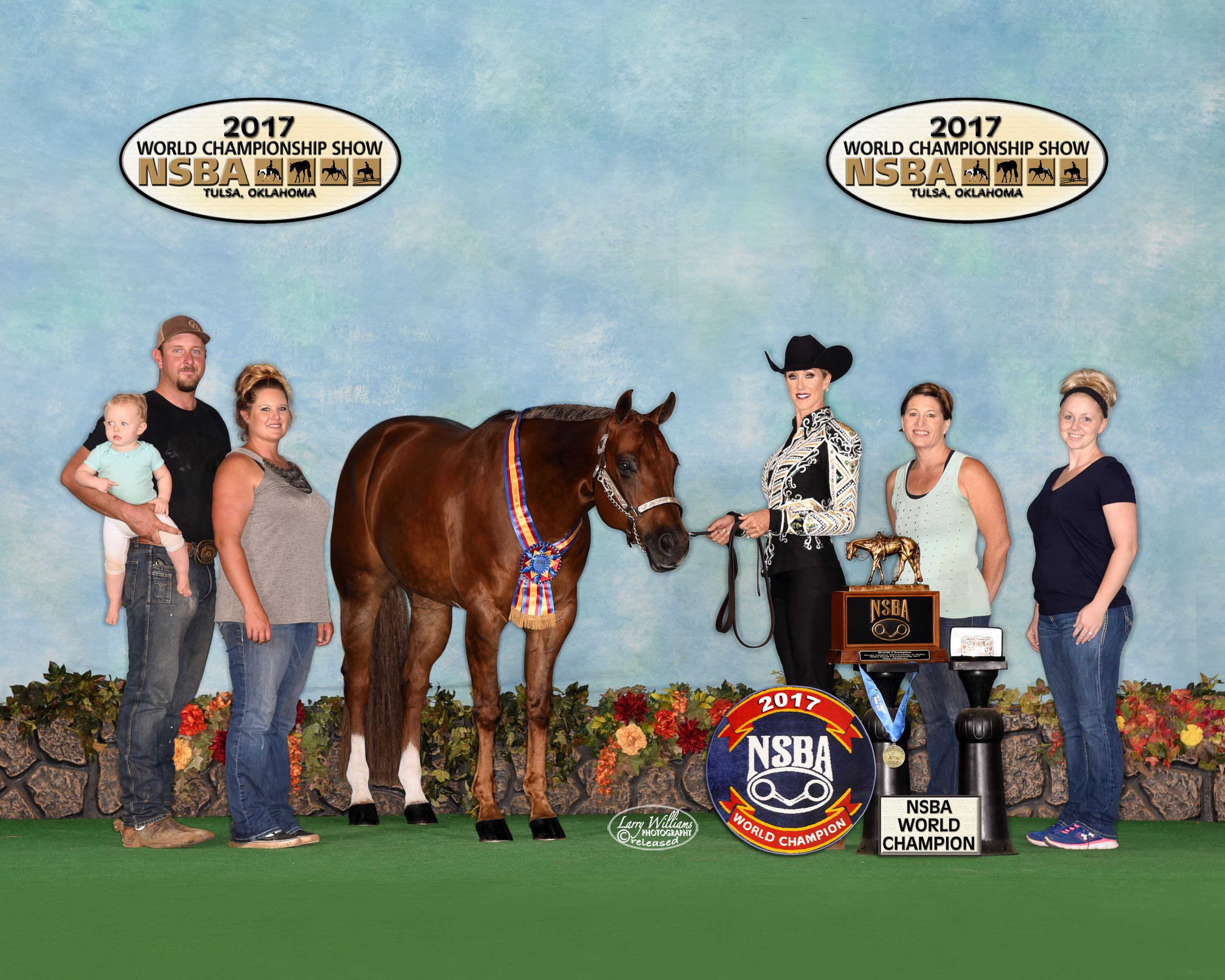 Amy was born and raised in Kings County. She attended Lemoore High School and continued her studies at Long Beach State. Amy has a BA in Psychology and Master's in Education Administration. Amy has dabbled in several careers including teaching, coaching, retail management, public relations and sales. Locally, Amy thrived as a junior high teacher and volleyball coach. In San Francisco, she served as a PR Assistant Account Executive for Porter Novelli working with such clients as Hewlett Packard and Network Associates. She was also a Retail Manager for The Gap. Ultimately, she found her passion in Real Estate in 2006. She earned the Beyond Excellence designation in just her second year as a Realtor. She has been active on the board for Kings County Board of Realtors as MLS Committee Chairperson and Director. Amy has always been one of the top Realtors in Kings County and was always one of the top Realtors for Century 21 TUG. In 2015, Amy passed her Broker's Exam and became an independent Broker and started AG Realty in 2016.
Amy is successful because she is committed to her clients. Her strengths are to recognize the needs and desires of clients. She is a strong negotiator and committed to getting the deal done for her clients. Amy has vast knowledge of the area, which enables her to educate her clients and assist them to make solid decisions. She also uses her sphere of influence to represent her clients. As a former military wife, she understands the demands placed on families during PCS moves and is sympathetic to meet the needs of these clients. Amy is a FULL TIME broker and dedicates her time to all of her clients.
Amy lives in Lemoore with her two children, Brynn & Dylan, and two Boston Terriers. Some of her favorite things to do in the valley are snow-boarding, snowmobiling, water skiing, wine tasting and spending time with family. Amy also manages to have time to show her AQHA horses on the PCQHA circuit in California, of which she has always been in the top 10 yearly rankings. Amy is also active within the community, currently serving as VP for Lemoore Aquajets Swim Team and was Chairperson for Island School Carnival in 2017.
Awards & Recognitions
2006 – Almost $4 million in sales her rookie year
2007 – Almost $7 million in sales, Beyond Excellence Award & Top Producer for ERA, and nominated for KCBOR Rookie of the Year
2008 – Over $6 million in sales, Beyond Excellence Award & Top Producer for ERA
and member of KCBOR MLS Committee
2009 - Over $2.5 million in sales (while on bedrest during pregnancy #2)
2010 - Over $7 million in sales, Centurion Award & Top Producer for C21 The United Group, Chairperson for KCBOR MLS Committee and nominated for KCBOR Realtor of the Year
2011 - Over $6 million in sales, Centurion Award, KCBOR Director, and nominated for KCBOR Realtor of the Year
2012 - Over $5.5 million in sales, Centurion Award, KCBOR Director
2013 - Over $5 million in sales, Master Diamond Award, KCBOR Director
2014 - Over $5 million in sales, Master Ruby Award
2015 - Over $7.8 million in sales and Master Ruby Award with Century 21 2016 - Over $8.5 million in sales first year as AG Realty 2017 - Over $10 million in sales second year as AG Realty 2018 - Over $9 million in sales
Specialization
Residential Resales, Horse Property and AG Sales, Buyer and Seller Representations